Sellers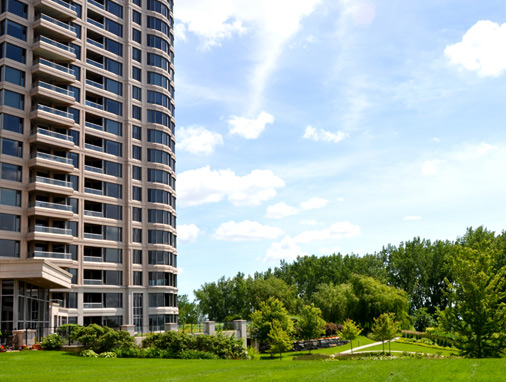 Choosing us when selling residential or commercial property is the best decision you can make.
We deliver personalized service and possess a deep understanding of each segment of real estate market.
Our work is to ensure the highest price for your property in the shortest time possible.
We will be with you every step of the way to make sure your experience is absolutely delightful.