Landlords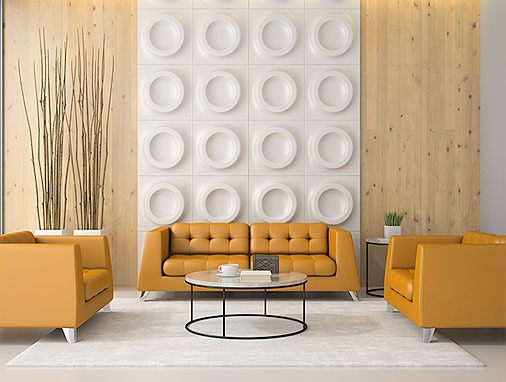 Should you be considering renting your property we would be pleased to answer any questions you have and advice on current appraisal of your property.
We have a unique know-how for marketing, tenant search, inventory inspection, emergency contractors and much more – we deliver a full service at highest ethical standards.
A passion for what we do and our professional approach will help you get the tenants of the right quality at the best price possible.