Buyers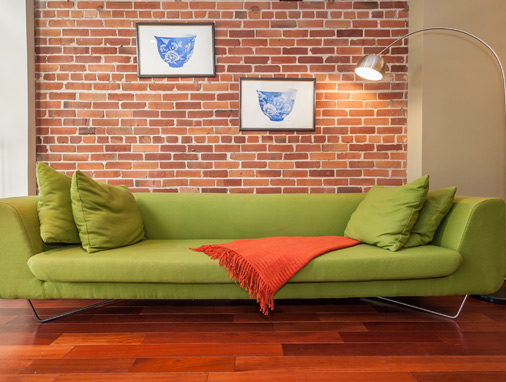 If you are looking to buy a residential or commercial property in Montreal we can help.
Our people have a strong knowledge of the market and personal approach to each client.
Their deep experience and partnership culture will make your property search efficient and result best possible.
We will use appropriate technology and local expertise to make the process of finding a property an enjoyable one.