Refinance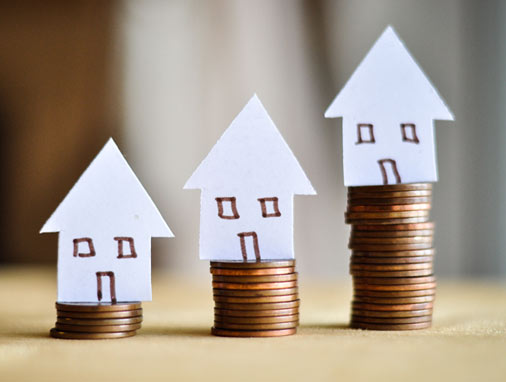 Refinancing is easily the least expensive way to obtain an access to additional funds.
One can use it to lower current mortgage payment, consolidate higher interest debts, renovate a property, use for an investment opportunity or a larger purchase.
Over the years we have established excellent working relationships with major banks however we are not committed to any lender and our only objective is your complete satisfaction with our service.
From our first meeting and beyond – we work for your current and future needs by helping you build up assets and  strengthen financial stability .