Join us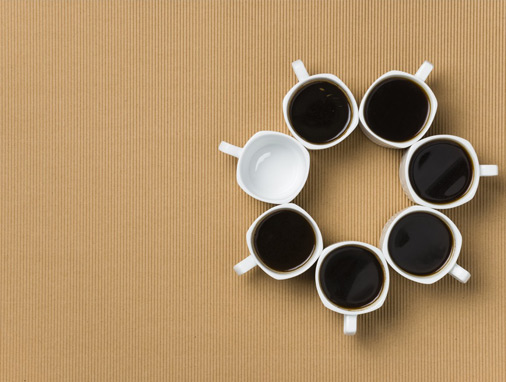 We share our experience and give you the knowledge and the skills to be successful.
Our range of inspirational training programs and individual tuition is based on variety of backgrounds and levels of experience.
Your development throughout your career is very important for us.
We are aiming to help you achieve your full potential.