Testimonials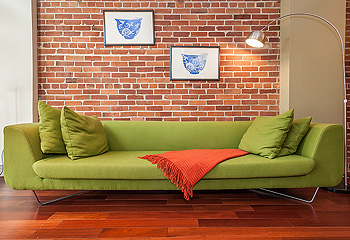 Originally we were looking for the detached house. After tens of visits we realized that we won't be able to live in something we can afford within our budget – everything was old and poorly maintenaned. Then David came up with the idea to look at newer properties but semi-detached. The house he found for us is absolutely stunning – we love it very much. We would like to thank David for his professional approach and would gladly recommend him to our friends.
Catherine and Maxim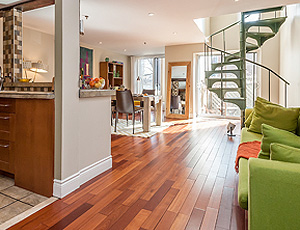 We are a young couple working in downtown. We were looking for something stylish and funky, preferably a loft conversion in an old factory.It was a great pleasure to work with David – his market knowledge and experience really helped us lot. Many thanks for your great job and for making the whole thing such fun.
Irene and Michael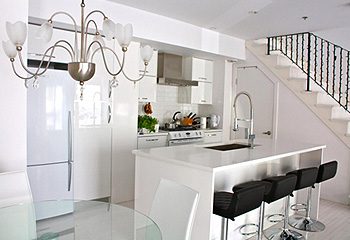 David has been our broker for almost 10 years now. During all this time we had 4 transaction big and small and he's been great all the time.But there was one deal that we particulary remember – after purchasing a house with David for ourselves we refinanced it in 5 years and decided to buy an investment property. We have found an amazing apartment but: the price was too high, the place needed upgrades and the tenant that lived there at a time had a disagreement with the landlord. David managed to reduce the price to the minimum we couldn't even dream of by adding to the original purchase price a smallest profit possible for the vendor multiplied by the years of ownership, helped us with little transformation and renovation and resolved the matter with the tenant. Thanks to his vision today we have an amazing remodeled rental property with higher rental income for a fraction of the price. Well done!
Anna and Igal