Team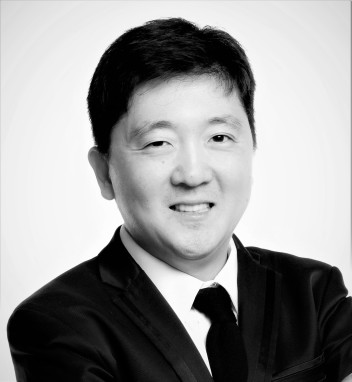 Dmitriy Li
Real Estate Broker, Msc, MBA. Director of Business Development
514 781 4932  dmitriy@portandmount.com
Dedicated real estate professional whose goal is to provide the top of the line service and guidance through complex real estate transactions and financing to his clients.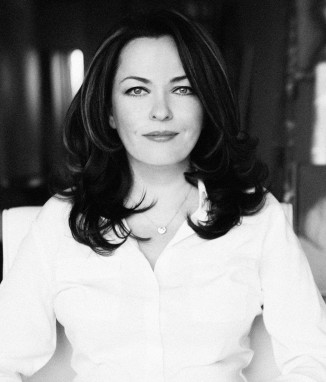 Ekatarina Erchova
Real Estate Broker
514 889 0037   ekatarina@portandmount.com
Knowledgeable , with higher ethics and individual approach  that are the key to success she is always aiming to make an experience of her clients, foreign or domestic, an enjoyable one.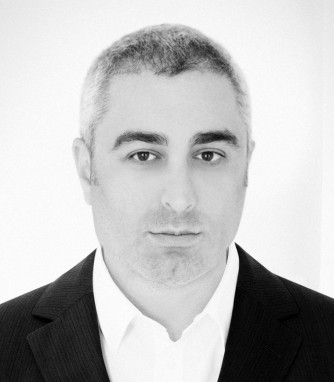 David Tavadze
Certified Real Estate Broker, DA , Owner
514 952 0012  david@portandmount.com
Being passionate about architecture and design he has been engaged in construction and major overhaul of assorted unique  properties as well as the management of a residential complex with over 100 units.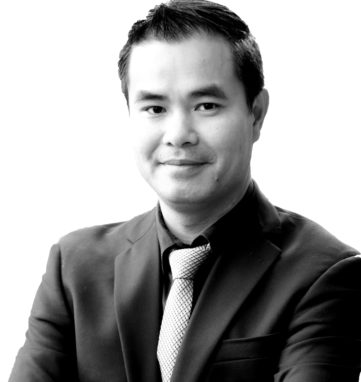 Van Toan Nguyen
Real Estate Broker
514 826 1651 toan@portandmount.com
With his expert business knowledge and web marketing skills the service you receive is outstanding whether you want to sell, buy or invest.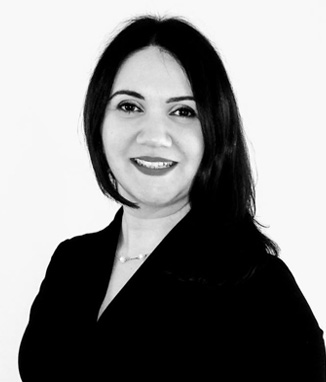 Yana Suleyman
Client Relations Manager
514 910 5366 yana@portandmount.com
Keeping customer service at the utmost quality, she is ready to answer all your questions and assist you in every step of the way.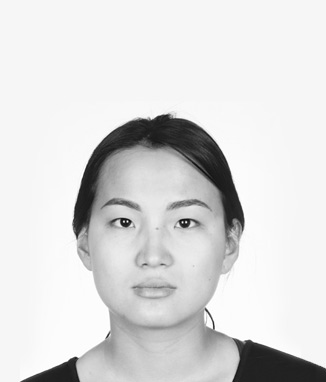 Natalya Kim
Office Manager
514 952 0012 natalya@portandmount.com
A multilingual professional who is able to establish working relationship that will provide the best results.