Сompany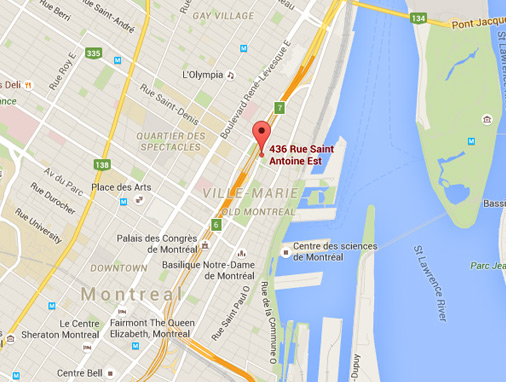 Real estate by definition is the concept of something local, normally limited by boundaries of a street, a district or a city at most. But what might be the best description of our city?
As you know, Montreal is surrounded by water and has a long tradition of seafaring. There is also a beautiful wooded mountain that stands at it's centre. In our opinion, these distinctive features in few words and yet impressively portray our city and, thus, give a name to an agency that calls it home.
Although as a company we are quite young  each of our team members has been engaged in Montreal's real estate for over a decade. During this time we have accumulated a unique experience – running portfolio of apartments in new condominiums for foreign investors, management of a revenue property with over 100 units, construction of a luxury mansion on that very mountain – to name a few.
However, of course most of the business have been different operations with the common houses and apartments. Above all we enjoy working together with design and construction professionals to transform a space into a useful and valuable product with distinctive form, function and charm so every interested client can start a little  development and enjoy the fruits of the right investment.
For us this business is not about commissions, diagrams and  sales figures.
Hard work well done, happy client and great reputation are our goals and rewards.